BIO Schaukäserei Wiggensbach
Located in the City of Kempten region in the rolling foothills of the Alps, Bio Käserei Wiggensbach represents the union of eighteen local organic farms who wanted to highlight the beauty of their high quality milk. All of the farms are Bioland or Demeter certified, & in order to encapsulate their local terroir animals are only fed on pasture & hay cut and dried from the same regional fields. Animals are never fed silage or feed.
Taking a more holistic and sustainable approach to the way they farm, many of the farmers allow their herds to retain their horns & do not separate the baby calves from their mothers. They seek to create an environment where their practices more closely mirror those found in nature. The unique farming philosophy of this co-operative is the foundation on which the creamery was built & to this day it continues to be operated & run by farmers who wish to uphold the farmers efforts in each and every cheese they make.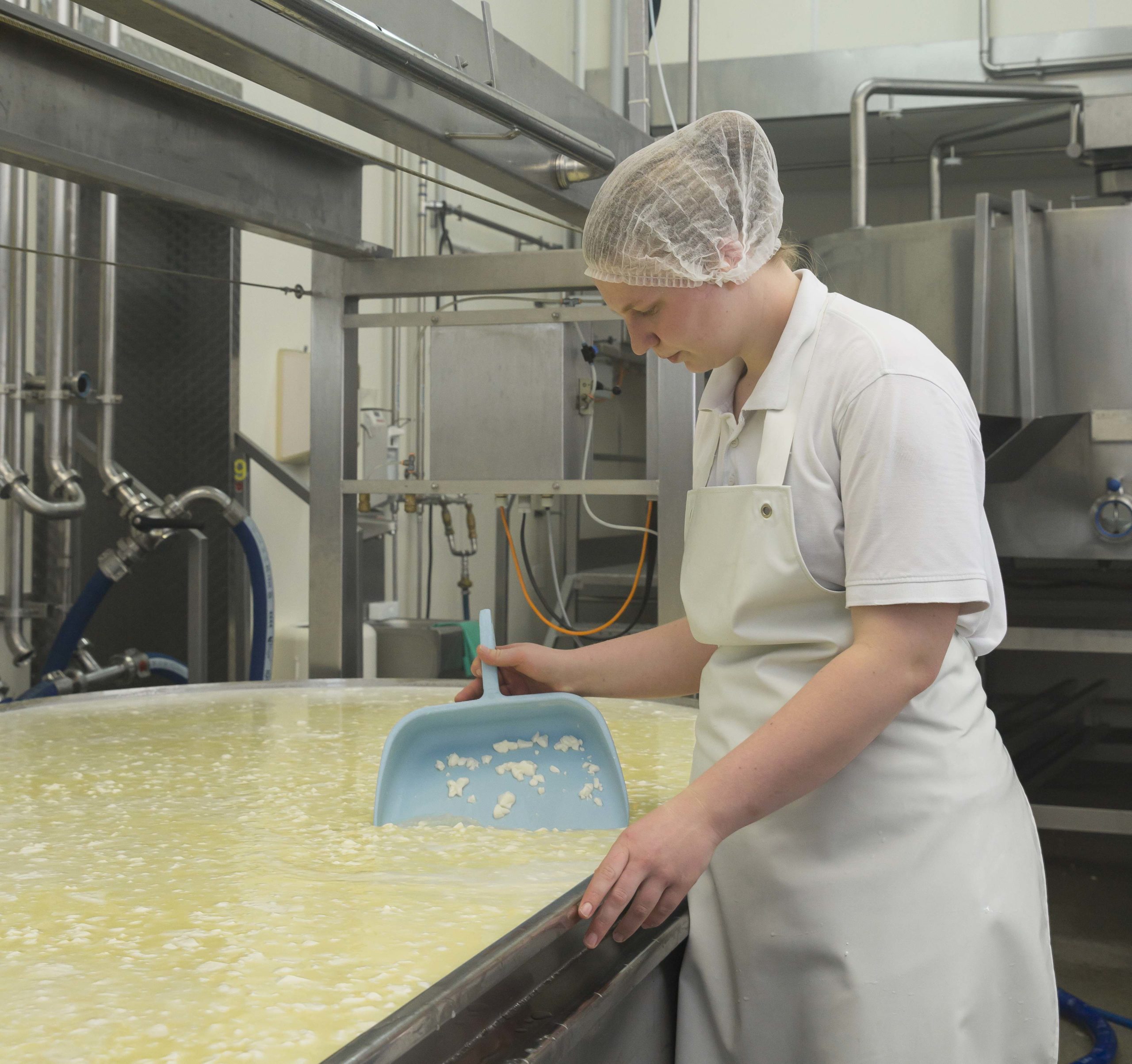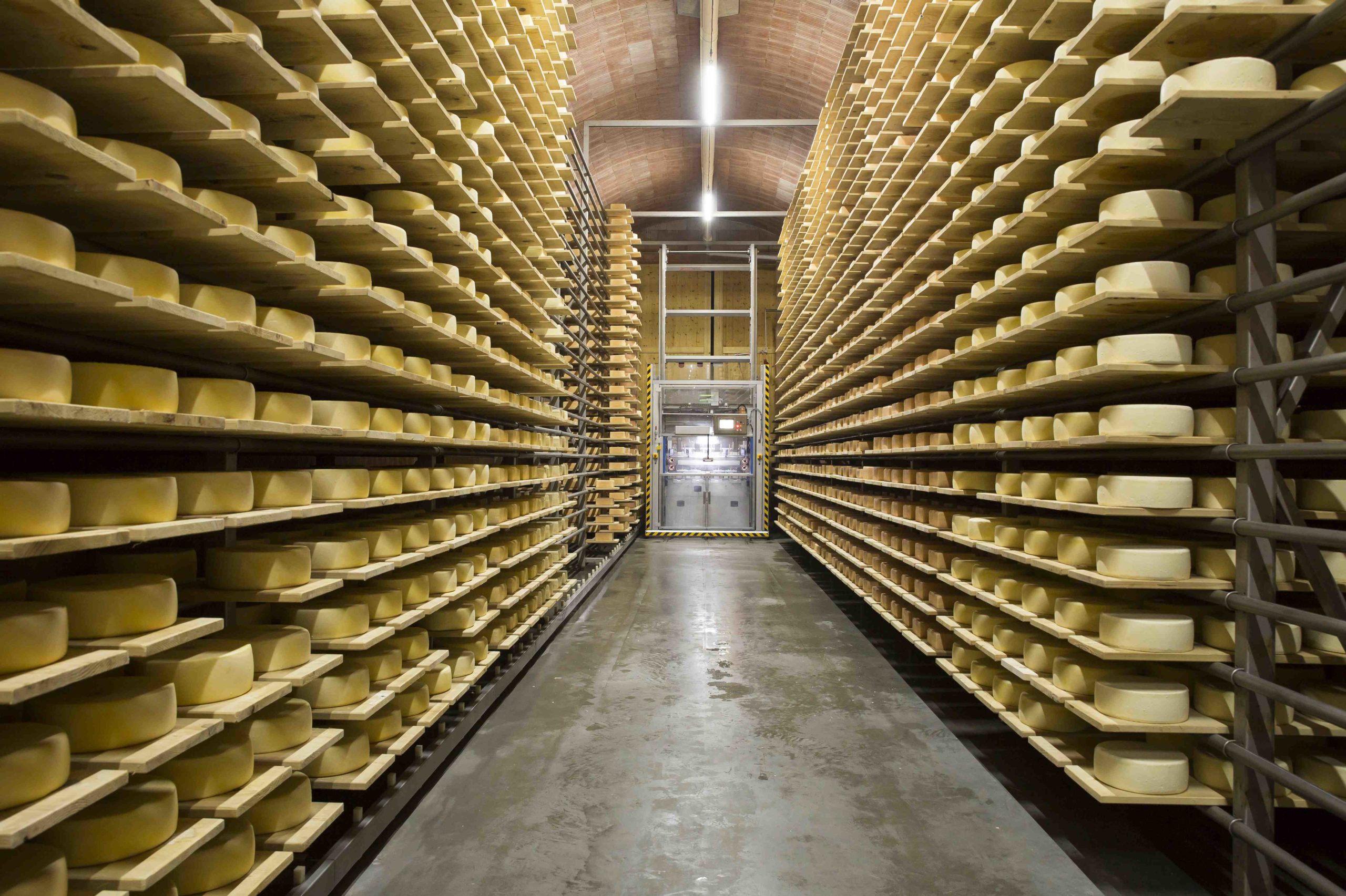 There two natural brick cellars are built directly into the mountain. The first, smaller cellar is approx. 300 years old and used to serve as an ice cellar for a brewery. In 2017 we put our second, spacious natural brick cellar into operation. Due to the underground location and the consistently high humidity of approx. 90 to 95% – the bricks absorb moisture and release it again – there is a constant microclimate in the cellars at a temperature of approx. 13 degrees. Optimal for the even natural ageing of our cheeses.
Today (as of Jan. 2020), the Bio Schaukäserei Wiggensbach has 18 cooperative dairy farmers. The use of regional cycles, ecological agriculture, special attention to animal welfare, the maturing of the cheese in the vaulted cellar and, last but not least, a particularly fair remuneration for the milk suppliers are still in place.